Workplace Violence Prevention and Threat Management
Proactive workplace violence prevention
Our experts include former leaders of the FBI's Behavioral Analysis Unit (BAU) and multi-agency Behavioral Threat Assessment Center (BTAC), a Chair-level contributor to the 2011 and 2020 ASIS/ANSI WPV Prevention National Standard, and a founder of the Association of Threat Assessment Professionals (ATAP). We work with clients to provide expert guidance in workplace violence prevention and response. Meet our team
Protecting your people and assets
Drawing on our cross-functional experience, we support organisations of all sizes in the following areas:
Operational engagement
We support your prevention and threat management efforts by providing expert operational guidance based on our own extensive case experience and research. Control Risks offers effective, real-world strategies to assess and mitigate threats to workplace safety.
Training
Control Risks will work with you to implement a robust and auditable duty of care program for your employees that emphasize both prevention and response considerations. Our training includes both in-person workshops that are tailored to fit your specific threat environment, and virtual/eLearning courses that allow you to train staff In hybrid working environments.
Program review and gap analysis
Our team will help you build a workplace violence program or identify any vulnerabilities in your existing architecture. Using our deep experience and knowledge of industry standards (e.g., ATAP, ASIS/ANSI WVPI AA-2020) we guide you in creating and sustaining a "best in class" safety program that is both effective and defensible.
For more information on our Workplace Threat Management services, or to speak directly with an expert, please email [email protected]
You may also be interested in
Pathways not profiles: identifying threat actors in the workforce
Join Charles Hecker for conversation with Control Risks experts Terri Patterson and Jackie Day about how companies can navigate the mental health crisis spurred by COVID-19 and protect their workforces from extremist violence.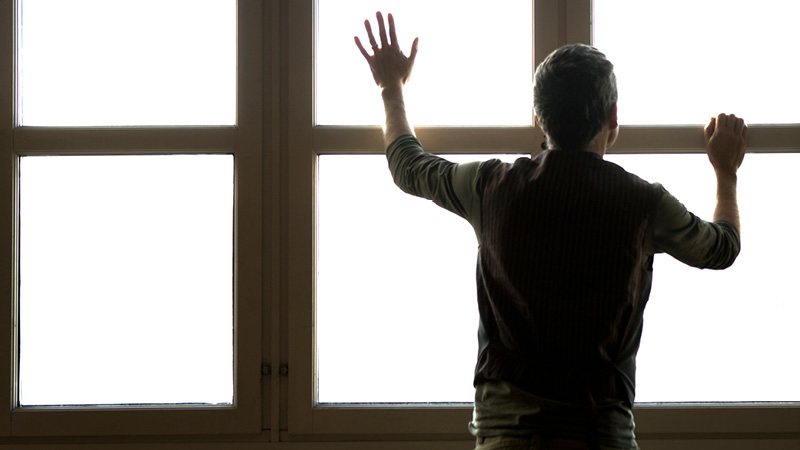 COVID-19: Insider risks to recovery and resilience
The COVID-19 crisis and economic downturn are increasing insider risks to organisations as they resume operations and look to recover.