Threat and risk assessment
Control Risks' granular, on-the-ground knowledge and experience, along with our tried and tested threat and risk assessment methodologies, help you identify and monitor key risks to your organisation, workforce and assets.
We can help you map out the threat landscape in which you operate or focus on specific types of threat and risk. Our risk assessments prioritise your risks and inform your risk management policies, plans, and processes.
Expert risk assessments
Our multi-disciplinary subject matter experts can support you with in-depth location- or project-specific expert risk assessments, including:
Country risk assessment and monitoring
Social risk assessment and monitoring
Human rights risk assessment and monitoring
Corruption risk assessment and monitoring
Maritime or aviation security threat assessment & monitoring
Cyber risk assessment and monitoring
Our analysts can build on these initial assessments, creating bespoke monitors to support your business plans.
CORE and Cyber+ risk assessments
Our proprietary country risk platform CORE and our cyber threat intelligence platform CORE +Cyber provide organisations with a starting point to conduct basic risk assessments internally and monitor these risks.
Get in touch with one of our experts to discuss how CORE can help your organisation."
You may also be interested in
CORE+ Cyber supports your long-term information and security planning with clear analysis of tactical developments affecting individual geographies and sectors, forward-looking assessments of changing threats and advice on appropriate mitigation techniques.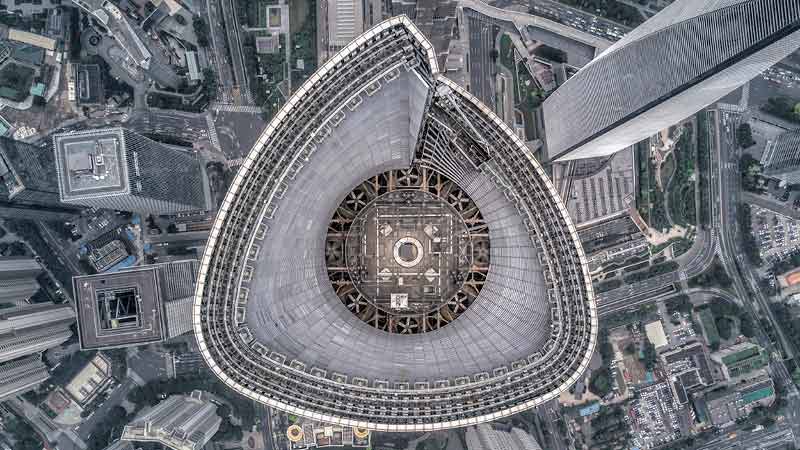 China is still an opportunity, but the rules of the game have changed forever. Find out what steps foreign multinationals should take to future-proof their China business.