eDiscovery and eDisclosure
Experts in eDiscovery and eDisclosure
Managing and analysing high volumes of electronically-stored information during discovery and disclosure is critical to securing a successful outcome in a matter.
Control Risks has unrivalled expertise in large-scale, complex and cross-jurisdictional matters. We help you establish defensible and repeatable processes to deal with high volumes of electronically stored information.
We use Relativity as our primary data hosting platform, and we also offer proprietary tools built with early case assessment and investigations in mind.
Cross-border discovery consulting and assistance
We help you with the strategic planning, preparation and execution of cross-border investigations and litigation, whatever the size. Our dedicated and global project management team provides quick and open collaboration.
Data processing, hosting and production services
We support your organisation and outside counsel with defensible data processing and information reduction techniques. Our data processing capabilities support thousands of file types stored across local networks or in the cloud.
Using file type filtering, search term and date range filtering, predictive coding, email threading and custom solutions, we can reduce terabytes of data needed for review.
To facilitate cross-border review, we've implemented proprietary language detection and on-demand translation technology within the document review environment.
Early case assessment services
Control Risks works with you to understand and manage data at the earliest stages of case assessment. We leverage high-speed indexing and a variety of analytical features and reporting capabilities to provide powerful insights into your data.
Robust analytical tools and ECA capabilities enable you to gain an in-depth understanding of your electronically stored information (ESI) before undertaking full-scale reviews. We provide the option to conduct preliminary analysis with Nuix, which can provide domain lists, file types and timelines of the data collected, as well as the ability to run preliminary search terms and date ranges. By providing an advanced look into case facts, we improve your ability to make strategic decisions early in the review process.
Technology-assisted review services
We offer Relativity Analytics, such as email threading, near-duplicate analysis, concept clustering and searching, as well as predictive coding or Relativity Assisted Review.
Relativity Administrators can help design automated workflows for predictive coding that include the appropriate quality assurance steps and detailed reporting.
Our team works with law firms to configure, train, execute and monitor the prioritisation and categorisation of documents, as well as assist with executing stratified and validation sampling on the data.
You may also be interested in
RelativityOne Services Partner
Control Risks works with organizations to maximize the value of their RelativityOne investment. We amplify our clients' resources and improve their productivity and performance.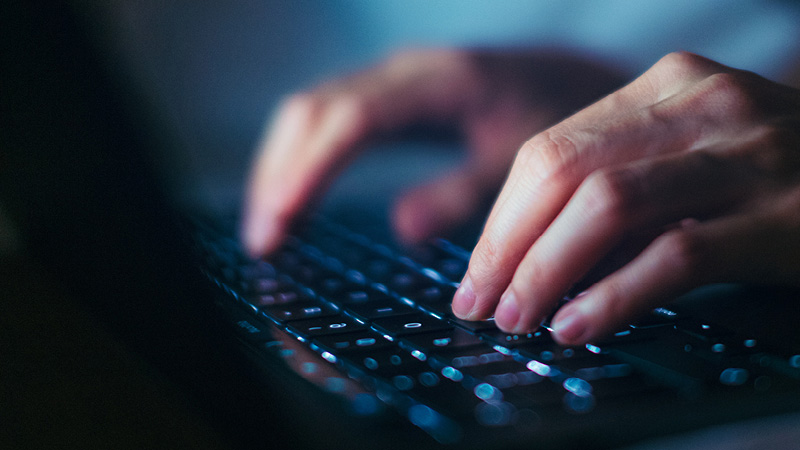 Tech-forward investigations: Practical considerations for corporate investigators
Rejil Kumar Rajan analyses how changing technology is challenging traditional investigation methodology. He offers practical considerations organisations should focus on to apply and integrate technology more effectively in corporate investigations.